Debbie and I love owning and operating the Running Luce Ranch. We both grew up in the country, owning horses, working ranches and attending or participating in rodeo and we both knew this is the way we wanted to live and raise our family. After working all over the world in the oilfield, the opportunity to start our ranch presented itself when we purchased our property in Cat Spring, Texas.
We chose the Brangus breed because of the benefits the breed presents (combining the fertility, harsh climate resistance, efficient momma cow with low birth weight and easy fleshing calf benefits of the Brahman breed with the beef production and carcass grade benefits of the Angus breed). We have made many friends in the International Brangus Breeders Association (IBBA) and enjoy continuing to meet the wonderful people involved in the IBBA. The IBBA provides cutting edge resources and is forward looking in improving the breeder's ability to select, develop and market purebred Brangus cattle. We are proud to be associated with the IBBA and strive in our operation to do our part to make the best breed better!
"Running Luce Ranch" is a play on words that speaks to the core of who we are and what we believe. "Running Luce" speaks to freedom and joy; we are truly free to enjoy our ranch as a family and pursue our passion because "if the Son makes you free, you are free indeed! (John 8:36)"  We're thankful for His many blessings.  We have five children, four are grown and pursuing their dreams and our youngest daughter is front and center on the ranch as our Lead Cattle Shower and Media Specialist.  Our youngest son recently graduated from Oklahoma State with a B.S in Agricultural Business and Ranch Management and has worked for three years at Oklahoma State's purebred center and on many of the front running ranches in Oklahoma. He loves coming back and working with us and we look forward to seeing where his passion for the cattle and ranch industry leads him.  We love spending time with our children and grandchildren whenever we get the chance.
Our friends and customers can count on us to be honest and trustworthy in all our dealings, friendly, customer-focused and willing to go the extra mile. Our aim is to provide the highest quality registered Brangus cattle and excellent customer service leading to satisfied, life-long customers. Please contact us any time with inquiries about our ranch and cattle, we look forward to meeting and working with you!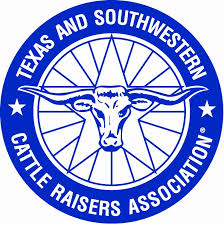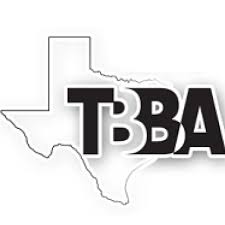 We want to hear from you